Rates From 7.5%
View Loan Programs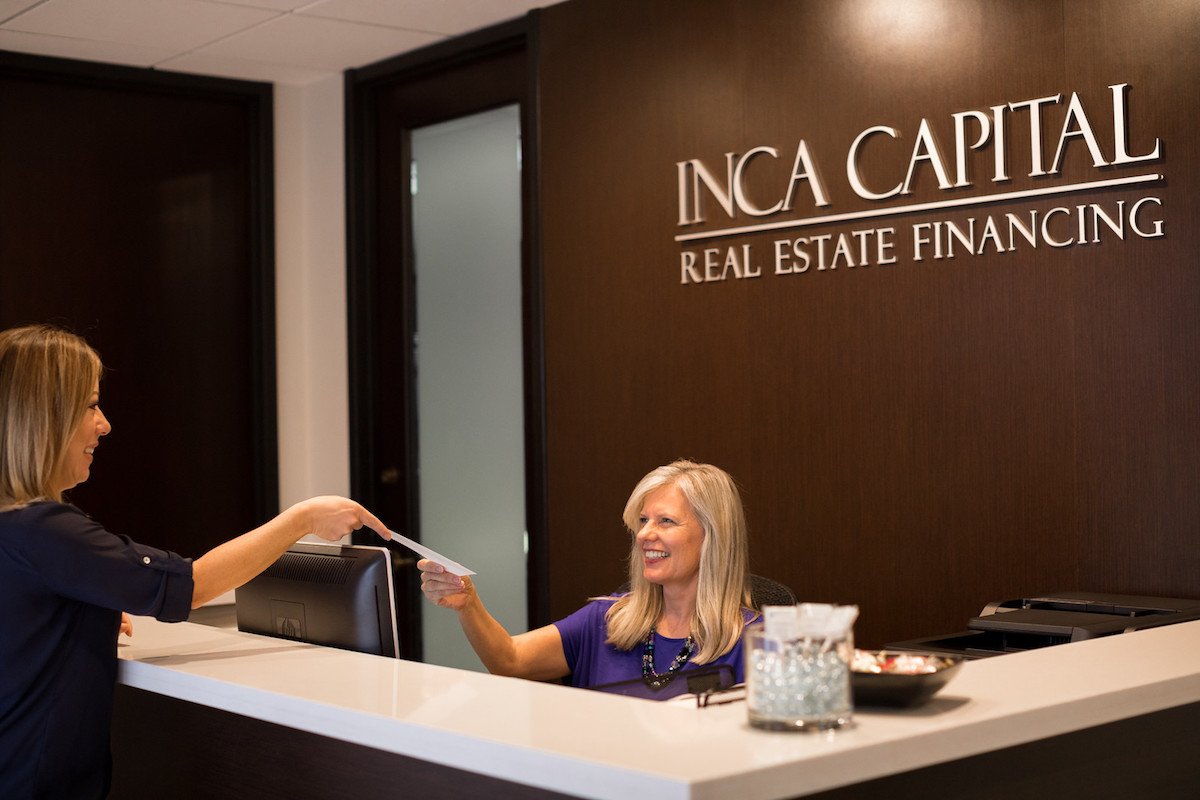 INCA Can Execute in Days
View Funded Loans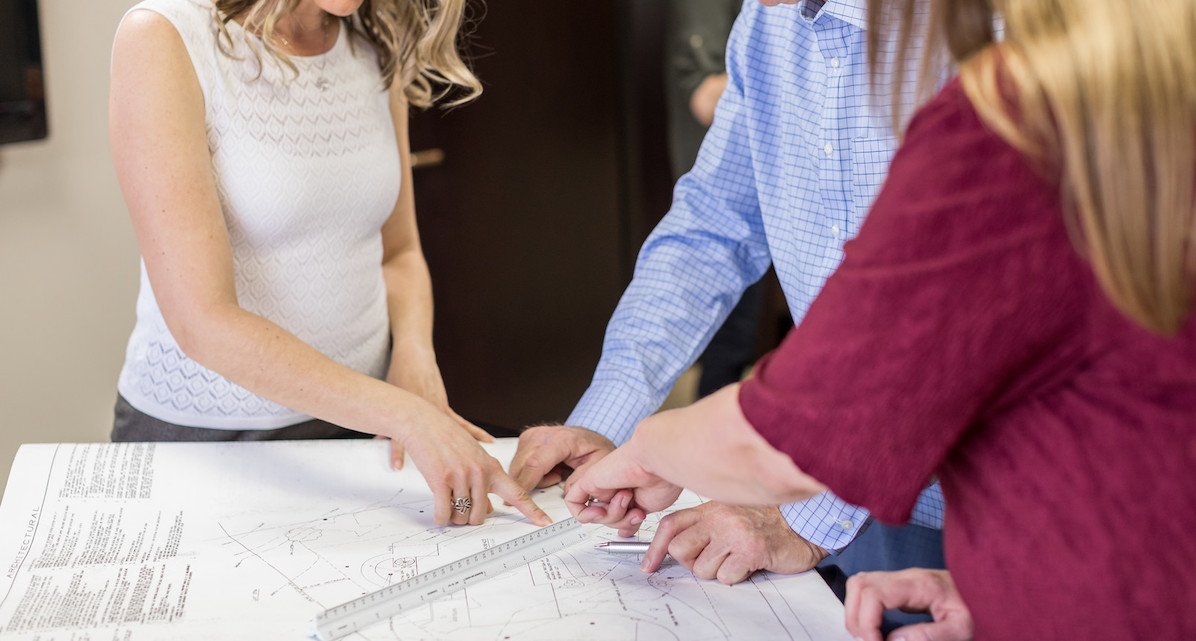 The Softer Side of
Hard Money Lending ®
Why INCA
Interest Rates From 7.5%
Rates start at 7.5% for real estate properties.
Loan to Value Up to 75%
LTV varies depending on property type, location, and sponsorship.
Loans From $500,000 to $15,000,000
We finance real estate loans from $500,000 to $15,000,000 with our own capital.
Terms 3 Months to 36 Months
We structure loans from 3 to 36 months. We have the flexibility to structure a loan to meet your needs.
Pre-Approval Within 24 Hours
INCA Capital can issue a loan pre-approval within 24 hours, based on our 75 years of proven real estate and lending experience.
Receive Funding in Days
As a direct lender with our own funds, we can close within days.
Hard Money Loans – Featured Deals
Retail/Office

Two retail buildings (Circuit City and Bed Bath & Beyond) consisting of 140,000 square feet had been vacant for years in the East Valley. Borrower approached INCA with a plan to renovate the buildings and create a large office campus with parking at a ratio of 7 spaces per 1,000 ft. At completion the building was leased to Santander Bank.
Mesa, AZ
$4,300,000
Developer
VIEW FUNDED LOANS